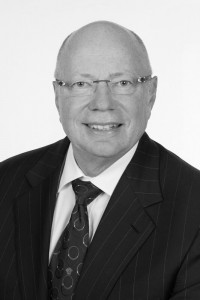 Cameron McCall
Executive Chairman
Cameron McCall has a wealth of experience across the financial services and commercial property industries within Australia and internationally.  He has been providing investment advice, equity capital raising and share trading for over 17 years to corporate entities and private clients at Hartley's Limited and Macquarie Bank Limited. Mr McCall has during his 40 year career built an extensive network of international and Australian based high net worth individuals and corporate entities.
Mr McCall is currently running a corporate advisory business providing advice on asset acquisition and capital raising to international and Australian based organisations.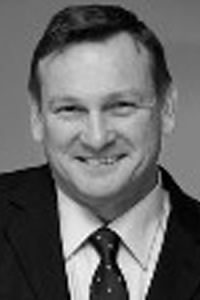 Joe Phillips
CEO and Director
Joe Phillips was previously the Company's CEO in 2015 and was responsible for the original funding and development of the Company's significant iron ore assets, having completed its 2012 Prefeasibility Study for the Ularring Hematite Project and obtaining environmental approvals.
Mr Phillips was educated at the University of Queensland he combines strong project management skills with a discipline in economics and a detailed understanding of the operation of public administrations and the elected governments in Australia.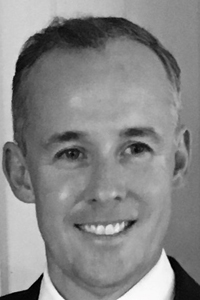 Andrew Bruton
Executive General Manager (Corporate) and Company Secretary
Andrew has a background of over 20 years of top tier professional experience in corporate, mining, energy and infrastructure law.  He has been recognised as a leading transactional and project lawyer in the mining and energy sectors in Australia.
In senior leadership roles, Andrew has been responsible for large teams at both State and National levels.  He is also an experienced company director.
Having advised major Australian and international mining and energy companies on complex projects and transactions with multi-billion dollar values, Andrew has a deep understanding of these markets.  As a strategic thinker and leader with strong business acumen and a focus on delivering outcomes, he brings a wealth of expertise to Macarthur Minerals.
Andrew holds both a Bachelor of Laws and a Bachelor of Business (Accountancy) from the Queensland University of Technology.