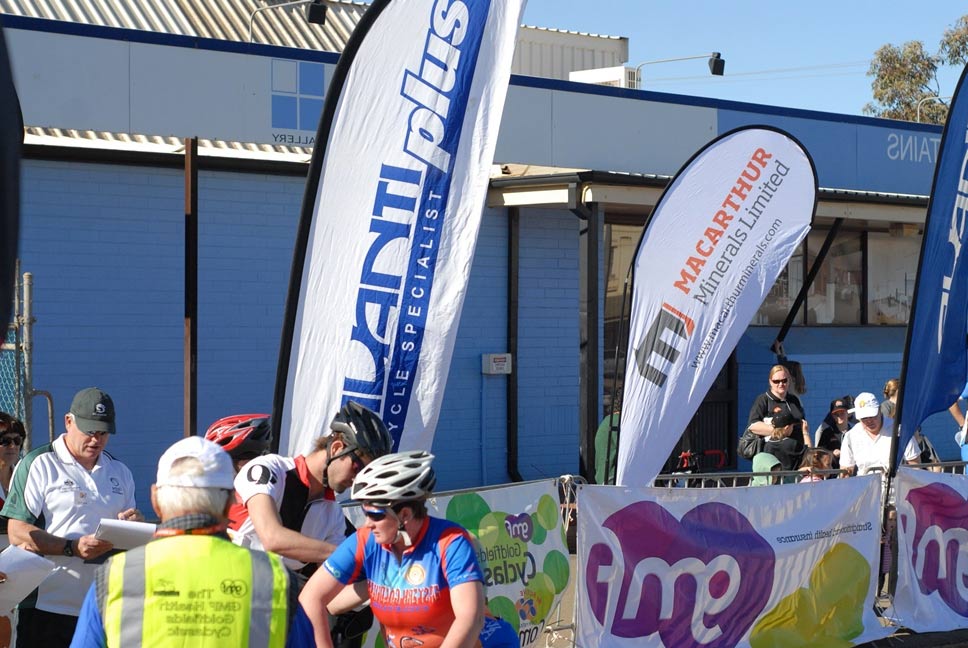 Community
Where possible, Macarthur Minerals seeks to support local communities by encouraging local employment, using local suppliers and supporting community activities.
Our people are required to conduct all Macarthur Minerals business in a manner which is respectful and which will promote the economic and social situations of the communities we deal with. Macarthur Minerals is committed to working in an effective and collaborative manner with indigenous communities that co-exist with our operations.
Macarthur Minerals was proud to sponsor the Menzies leg of the 2011 and 2012 Goldfields Classic bike race. The Macarthur Minerals Menzies Classic race took off from Kalgoorlie and raced 132kms north along the Goldfields Highway through eucalypt woodlands, finishing down the main street of Menzies.
In January 2011, devastating floods swept through Queensland, including Brisbane city where Macarthur Minerals' head office is located. Fortunately, we are pleased to report that we were not affected directly by this regional natural disaster. Macarthur Minerals, with the generosity of it's major institutional investors, TD Securities Inc., Stifel Nicolaus Canada Inc., and Macquarie Capital Markets Canada Ltd., donated $30,000 to the Queensland Premier's Disaster Appeal.
Environmental
Macarthur Minerals is committed to creating a long term future at our project sites. It is our aim to conduct our business responsibly and in a manner designed to protect the natural environment.
In order to consistently achieve this aim it is required that we:
Comply with legal requirements as a minimum and go beyond those requirements where necessary to comply with our Environmental Policy.
Assess the potential environmental effects of our activities.
Design, develop and operate our facilities with a view of reducing the impact of our operation.
Progressively rehabilitate areas no longer required.
Communicate with our employees, the community and other stakeholders in relation to environmental issues.
Advise and train our employees and contractors as necessary to meet our environmental undertakings.
Macarthur Minerals' Environmental Policy governs the Company's environmental ethos.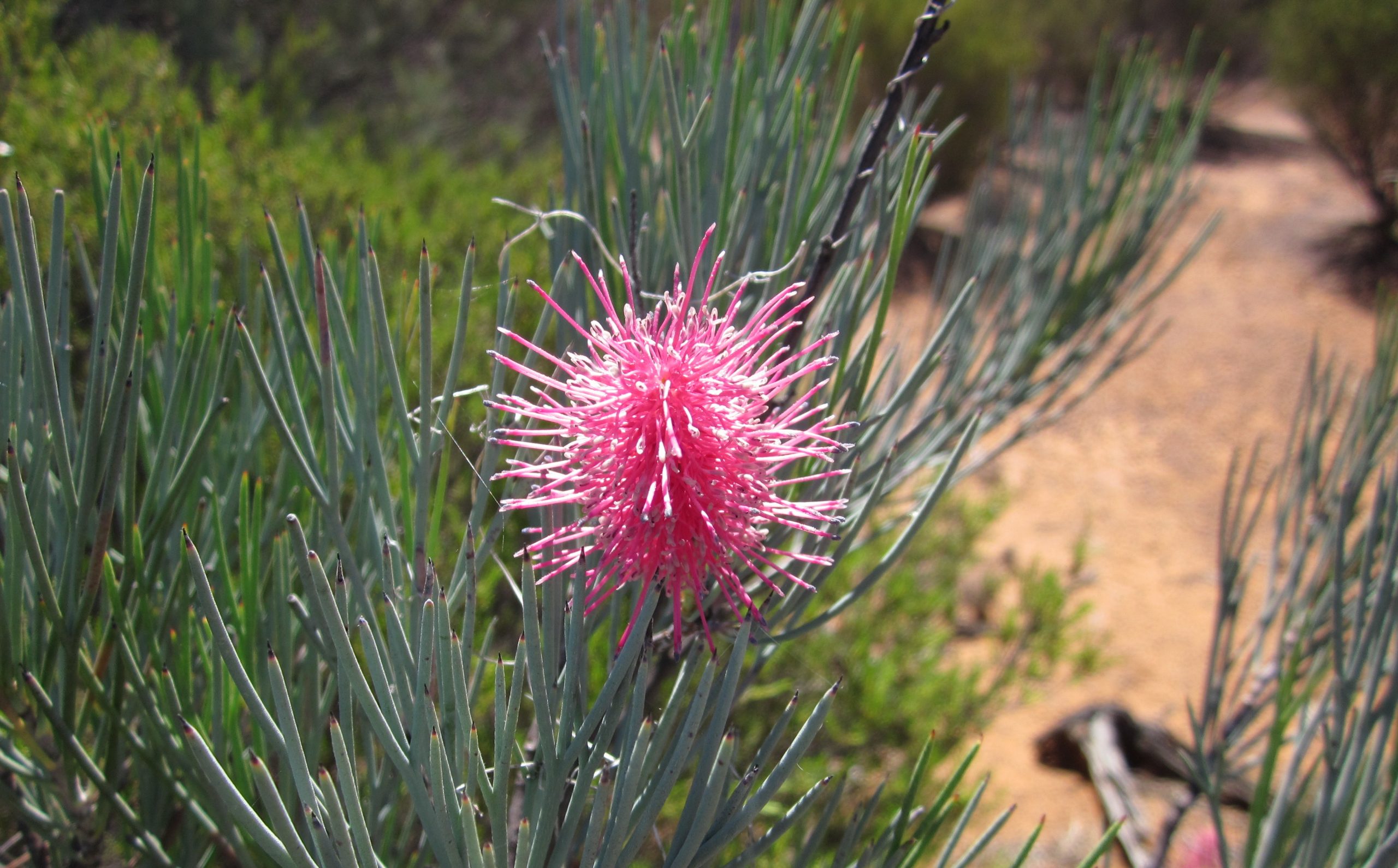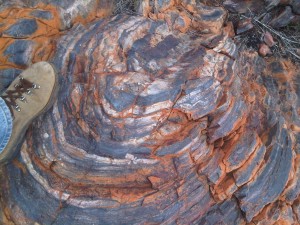 Cultural Heritage
Macarthur Minerals recognises the importance of identifying and preserving specific ancestral lands and culturally significant areas to avoid or minimise any impacts on these sites in consultation with relevant community members and work to develop appropriate management and protection strategies.
Part of the Macarthur Minerals' values is for people to engage in a cross cultural awareness program that ensures all employees appreciate the value systems of the communities across our project areas.
To this end Macarthur Minerals has, and will continue to:
carry out surveys at proposed exploration and operational areas to assess cultural heritage and develop strategies to minimise or avoid impact on significant indigenous sites and cultural places
establish and maintain positive and meaningful communication with all local groups.
consult with the people from the area.
engage with relevant Aboriginal and Torres Strait Islander people on various community projects.
develop and implement Aboriginal and Torres Strait Islander people awareness programs for employees and contractors.
Safety
Macarthur Minerals is committed to providing a safe and healthy working environment as well as complying and exceeding all occupational health and safety laws and regulations.
The Company is committed to developing, maintaining and promoting safe and productive work practices in all aspects of its business.
Macarthur Minerals takes into account the impact of health and safety issues when making business decisions and will strive to ensure that business decisions reinforce our commitment to protecting the welfare of our employees.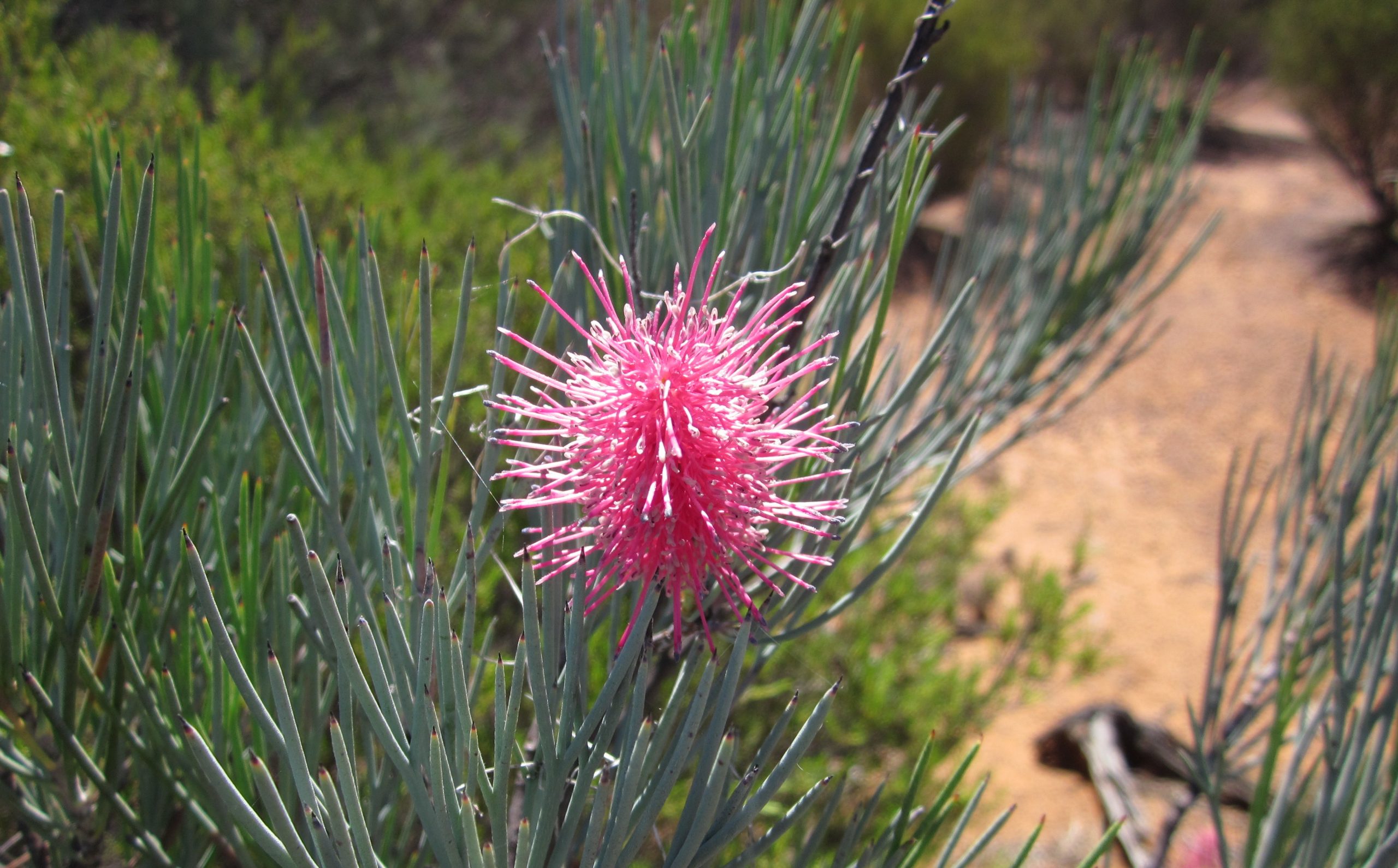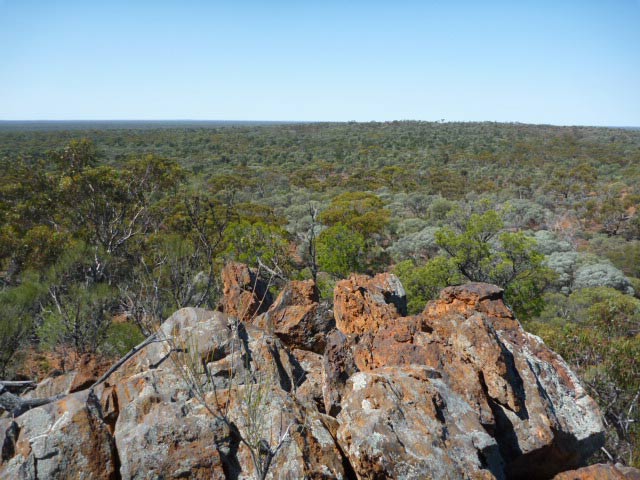 Sustainability
With the aim of reducing the impact of its operations, Macarthur Minerals seeks to integrate the principles of efficiency, reduction of environmental impact and planning for the future into everything that we do.
Applying these principles helps us manage our risks and leverage opportunities as they arise, both of which contribute to our resilience as a business over the long term. Ultimately we believe that our approach to sustainability will help our business succeed.
The context in which our business operates is continually evolving. As a resilient, well resourced company we are driven by increasing our potential production capacity, new compliance requirements and continuously improving our systems. Our experience base is growing with each successful year of business.