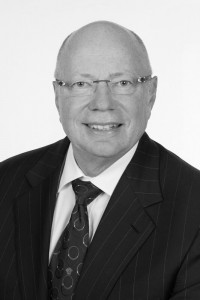 Cameron McCall
Executive Chairman
Cameron McCall has a wealth of experience across the financial services and commercial property industries within Australia and internationally.  He has been providing investment advice, equity capital raising and share trading for over 17 years to corporate entities and private clients at Hartley's Limited and Macquarie Bank Limited. Mr McCall has during his 40 year career built an extensive network of international and Australian based high net worth individuals and corporate entities.
Mr McCall is currently running a corporate advisory business providing advice on asset acquisition and capital raising to international and Australian based organisations.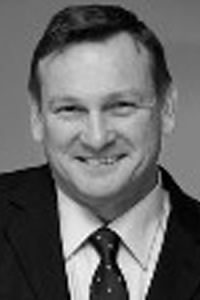 Joe Phillips
Managing Director and Chief Executive Officer
Joe Phillips was previously the Company's CEO in 2015 and was responsible for the original funding and development of the Company's significant iron ore assets, having completed its 2012 Prefeasibility Study for the Ularring Hematite Project and obtaining environmental approvals.
Mr Phillips was educated at the University of Queensland he combines strong project management skills with a discipline in economics and a detailed understanding of the operation of public administrations and the elected governments in Australia.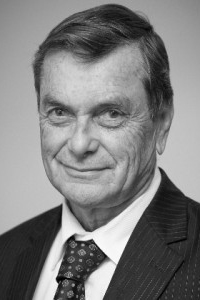 Alan Phillips
Non-Executive Director
Alan Phillips has been a senior executive, director and chairman of ASX, TSX-V, TSX and AIM listed companies over a period of 40 years. Mr Phillips has experience in a broad range of industries, but predominantly in the mining and exploration of copper, gold, ethanol and iron ore and technology sectors.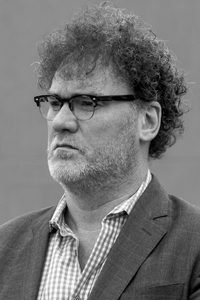 Andrew Suckling
Independent Director
Andrew has over 25 years experience in the commodity industry.  He began in 1994 as a trader on the LME for Metallgesellschaft (MG).  In that role, Andrew established a trading presence in China for MG, setting up a representative office in Shanghai in 1997.  He then became a partner, research analyst and trader with the multi-billion dollar fund, Ospraie Management, LLC and predecessor fund, Tudor Investment Corporation.
He is the Executive Chairman at Cadence Minerals, an early investment strategy and development firm active in lithium and other technology minerals, as well as the founding principal and portfolio manager for Verulam, a discretionary commodity fund.
Andrew is a graduate of Brasenose College, Oxford University earning a BA (Hons) in Modern History in 1993 and an MA in Modern History in 2000.